Yoga & Wellness Studio
Slingerlands, New York
Jai Yoga School is a premiere yoga and wellness studio located in Slingerlands, NY. Our intention is to offer to a well-rounded yoga experience. It's our purpose to provide tools that allow you to take your practice off your mat and out into the world.
Founded in 2015 in the heart of Albany, NY by Meg and Dustin Horan, Jai Yoga School exists as a sacred space in service to members of the community who desire self improvement and spiritual growth. This is just the beginning.
Whether you are a beginner just starting your yoga practice or already a skillful practitioner, we have options to fit your needs. Our memberships start with single class passes and go all the way up to yearly unlimited memberships. Special rates available for K-12 school teachers, nurses and members of the military.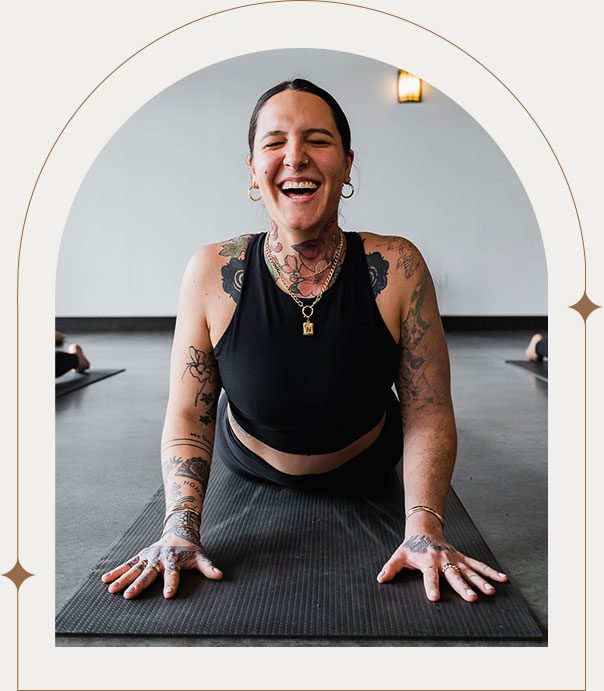 What our Yogis are saying